---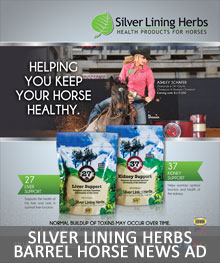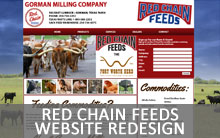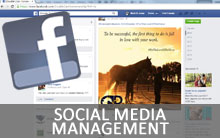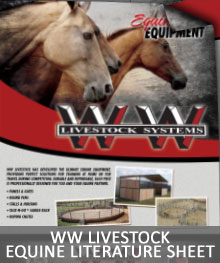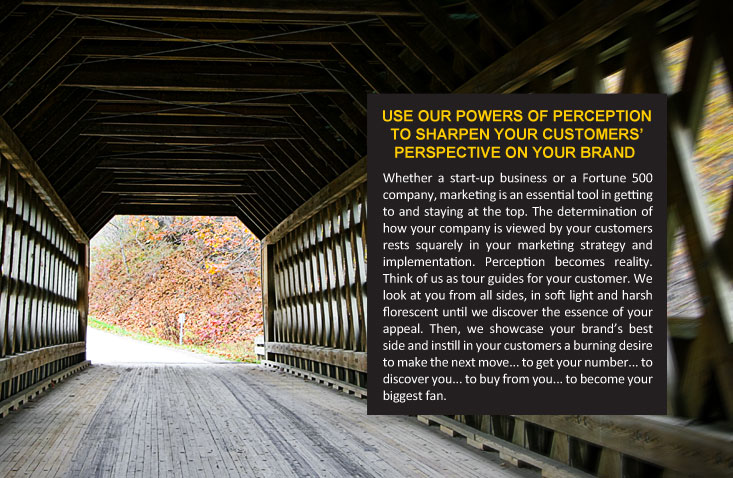 You Need to Connect Your Brand to Rural Customers.
You Need a Get-It-Done Marketing Partner.
Hill Shepherd has built the agriculture and equine industries' most effective specialty marketing agency. Our team of professionals are not only the best marketing strategists, graphic designers, web developers, programmers and media experts - we are your target demographic. No one knows these industries better, because when not at our computers we're in the saddle or on a tractor ourselves. Results oriented, we deliver laser-targeted services and can move agressively to meet your goals.
Our Core Competencies
As a full service agency, Hill Shepherd Marketing Group (HSMG) offers strategic marketing services tailored to the needs of your business and the desires of your target consumer. While other agencies or contractors may offer some of these same services, HSMG can offer you the convenience of one-stop shopping and seamless integration. Our marketing programs are custom tailored for each client, engineered to operate like clockwork and executed adeptly to generate measurable results on our clients' behalf.
Our Agriculture and Equine Clients
In our 15 year history HSMG has helped a wide array of brands hatch, find their wings and soar. Our service focus areas include:
Animal Nutrition - From feed to supplements, we know the industry inside and out. In fact, we even have an on-staff animal nutritionist. How many marketing communications agencies in the agriculture industry can say that? Whether you are in the dairy industry, livestock industry, equine industry or pet and companion market, we can artfully meld the science and art of your brand.
Animal Health and Care Products - Having assisted clients in all facets of the animal health and care product fields (from manufacturer to distributor, from large animal health catalogers to bricks and mortar and online retail outlets), we have a unique view of the entire lifecycle of product marketing. Working on behalf of manufacturers, we can help you speak your dealers' language and fuel consumer side push through the right advertising message, promotional offers and social networking opprotunities. Working on behalf of retailers we fuel customer desire to buy now with compelling sales offers, response generating POP signage and e-commerce sites that are useability and search engine ranking masterpieces!
Equine Events - If you are promoting an event with 500 - 20,000 attendees in the horse industry, then you've just found the marketing agency of your dreams. Once-a-year events to multi-stop tours, we are experts in "boots on the ground" equine event marketing and communications. We drive more customers to the gate, more sponsors to the table and more dollars to your pocket.
Rural Television Programming - When you need an objective third party to help you make the most of your television advertising campaign on RFD-TV or InCountryTV, turn to our media experts. Are you a mainstream agency trying to traverse the confusing waters of the rural market? Let us help you so that you can help your clients get the largest ROI for their marketing dollars. For programmers serving the agriculture and equine market niches, we can position you for advertising sales success by creating sales collateral and strategic planning to help you position your ad offerings competitively. No matter what end of the television coin you are on, buying or selling, we can help you make the most of your efforts.